Hi all,
Our newest slot game, Christmas Luck, is now available for everyone!  This 20 lines slot features auto-spins and a fun present picking bonus round! 
This is a seasonal title and will be available until early January except for our MVP Plus users who can access seasonal titles year round!
Find the new game on your Games menu.
Ho, ho, ho... Good luck getting the top score!
Case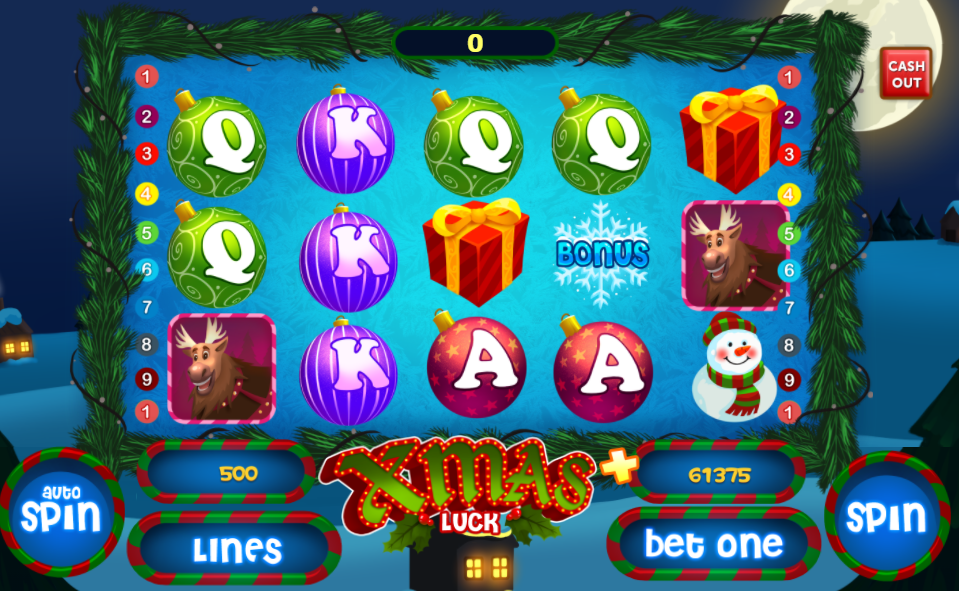 ---
Founder and Lead Programmer for Case's Arcade, MyLeague.com and Case's Ladder!